Bought a New Car? Not Up to Par? CALL Amar!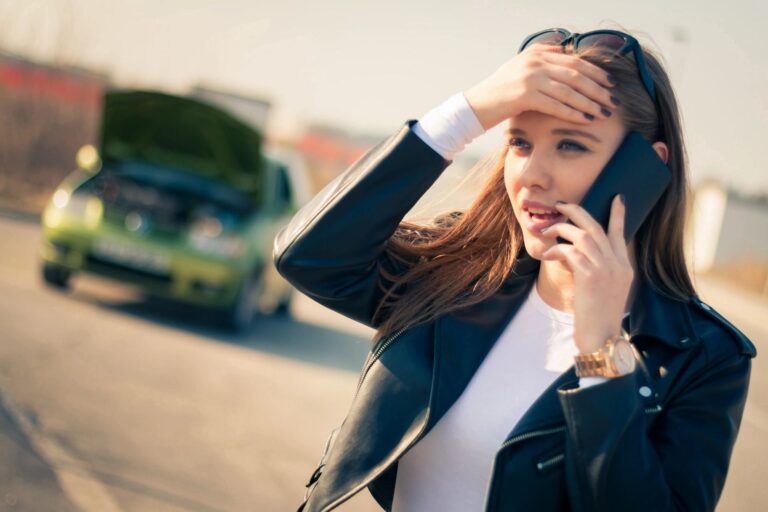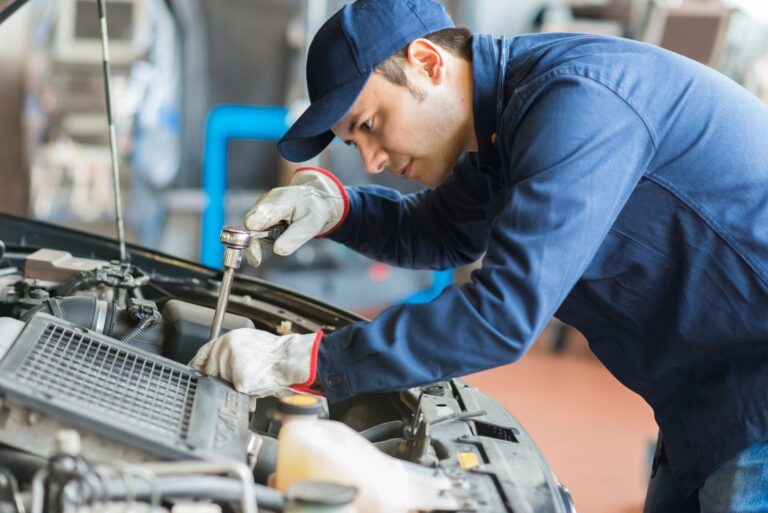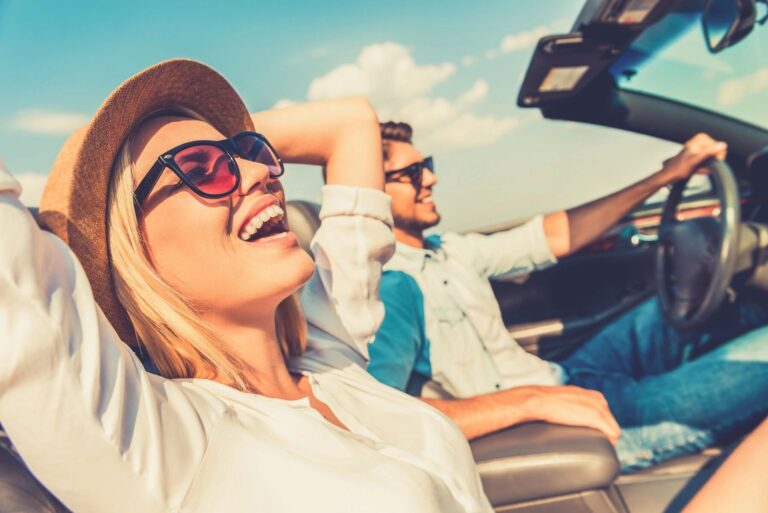 Don't wait and miss out on compensation you deserve by your claim getting timed out. Call (720) 687-3017 Today to Get FREE Lemon Law Help! 
Are you Driving a
"Lemon"
?
Find Out by taking a moment to complete the form included to begin your FREE No Obligation Lemon Law Evaluation!
As Lemon Law Advocates for consumers we are ON YOUR SIDE and are here to Help YOU.
Feel free to contact our office with any questions about our Quick, Easy, and FREE 3 Step Out of Court Resolution Process.
There are time limits on Lemon Law claims so do not delay and lose your rights to a potential Refund or New Car.
Contact us Today!
Amar Law Group-Your Colorado Lemon Law Advocates
600 17th Street, Suite 2800, Denver, Colorado 80202, United States
Call us Toll Free at Phone: (866) 904-2627 or Locally: (720) 687-3017

Opening Hours



Mon 9:00 am – 5:00 pm
Tue 9:00 am – 5:00 pm
Wed 9:00 am – 5:00 pm
Thu 9:00 am – 5:00 pm
Fri 9:00 am – 5:00 pm
Sat Closed
Sun Closed