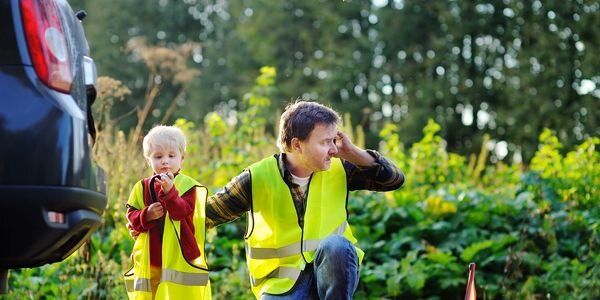 How Do I Banish My "Lemon" Car, Truck or Van with the Colorado Lemon Law?
You might mistakenly believe that when your brand new vehicle has had repairs made under warranty for "free," there is no violation of the law no matter how inconvenient, troubling, or severe your defective vehicle experience is.
You're stuck wondering, "what's going to go wrong next, or how long will I be without my vehicle this time?" 
You feel trapped with a "Lemon" and the embarrassment of driving a vehicle that keeps breaking down despite being new!
You think that you have to just grit your teeth and bear the hassle and frustration of dealing with an unreliable product as long as you're not being directly charged for the repairs. 
But that is ridiculous and unfair!
What about the cost to you of lost time (that you'll never get back), inconvenience, and stress?! 
You clearly did not get the "New" Vehicle Value you Paid For and Deserve.
Fortunately, the Colorado Lemon Law gives you the ability to get RID OF and BANISH your "LEMON" product once and for all! 
The Colorado Lemon Law also entitles you to have Attorneys' Fees Paid by the company that built your defective vehicle so you don't have to go up against the car, truck, or van company alone or be penalized by having to pay an attorney out of pocket to assist you despite being saddled with a "Lemon" through no fault of your own, just really, really, bad luck.
You are entitled to Colorado Lemon Law protection when the number of repeat repairs for the same defect or condition is unreasonable or if the total time your vehicle is in the repair shop for warranty repair(s) is unreasonable. 
You don't need both too many repairs and too much time without your car or truck, or van for the Colorado Lemon Law to apply, only one or the other.
The Colorado Lemon Law covers you when your vehicle's use and value are substantially impaired (negatively impacted) by its defects. 
This makes sense because like most people, you bought a "new" car, truck, or van with a new vehicle price so you would have peace of mind and wouldn't have to deal with the uncertainty, aggravation, and inconvenience of "used" vehicle problems.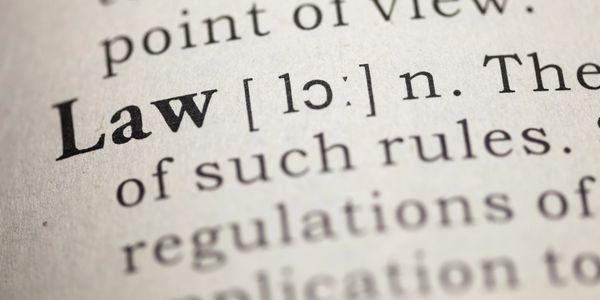 What are Lemon Law Presumptions?
Lemon Law presumptions are repair attempt and days out of service standards written into Colorado Law as a "guidepost" of what is the enough is enough point when seeking to repair a motor vehicle. 
Beyond that point it is legally presumed (or assumed) that the repair history is unreasonable.
It is presumed under the Colorado Lemon Law that your car, truck, or van's manufacturer has had a reasonable opportunity to repair your vehicle through its authorized repairing dealer(s) when there have been four or more repairs for the same problem, or if your vehicle has been out of service for 30 or more business days in the repair shop as a result of repairs (regardless of whether the problem is the same) within the first year of ownership.
The Colorado Lemon Law presumptions apply in two separate ways:
1) If there are four or more repairs for the same problem in your car, truck, or van a    Colorado Lemon Law presumption applies to the product even if there are only four days in the repair shop.
2) If you have a repair that takes 30 or more business days, then it doesn't matter if there has only been one repair. You still get the benefit of the Colorado Lemon Law presumption.
Please keep in mind that the presumptions are written in the Colorado Lemon Law to help you prove you have a "Lemon", they are not a barrier to being compensated. 
You may still have a valid Colorado Lemon Law case even if your vehicle doesn't have this number of repairs or time out of service if the overall repair history is "unreasonable" under the circumstances.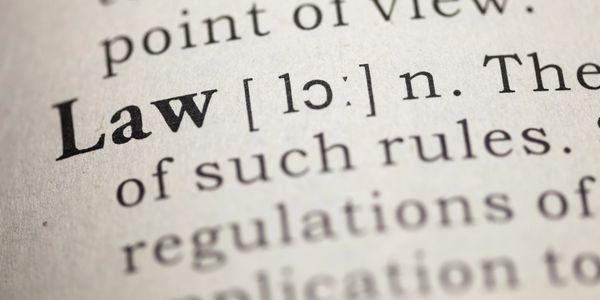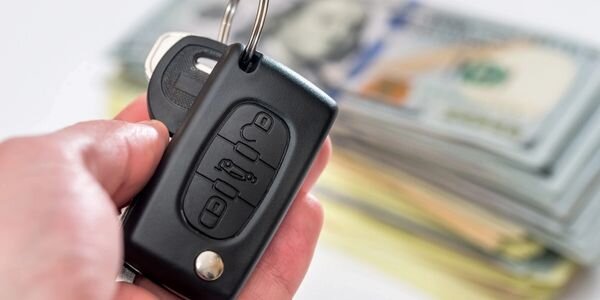 What Am I Entitled To Under The Law?
When your car, truck, or van is covered by the Colorado Lemon Law you are entitled to a Refund (minus a reasonable usage fee) or a comparable New Replacement of your "Lemon" and to recover attorneys' fees as part of settlement while never stepping foot in a courtroom because over 95% OF OUR CASES ARE SUCCESSFULLY RESOLVED OUT OF COURT in 1-3 months without any lawsuit.
Alternatively, it is possible to negotiate a substantial Cash compensation settlement for you with you keeping your vehicle as a compromise. 
This Cash compensation is for having overpaid for your car, truck, or van given the problems you've experienced and for your inconvenience. 
Cash compensation can make sense depending on the amount (the higher the amount offered the more attractive that option is) and on whether your vehicle appears to be properly repaired or not.
These ways of getting rid of or compensated for your "Lemon" are available to you regardless of whether the repairs you sought were "free" under your vehicle's warranty.
With that being said, we must warn you that the most common reason the Lemon Law would not apply to your vehicle is if the claim is timed out so please do not lose out on your Lemon Law rights to a Refund or brand New Vehicle and FREE Legal Help by waiting. 
If you feel like you've suffered and been inconvenienced enough because of your "Lemon" vehicle and deserve better we are here to help you. 
Please either call us at (720) 687-3017 for an immediate FREE Lemon Law Evaluation or submit the information requested in our Free Lemon Law Evaluation page and we will get back in touch with you regarding your vehicle situation within one business day at the latest.
Are you Driving a "Lemon"? Call (720) 687-3017 or Submit Your Vehicle Information Below to Find Out and Get FREE Lemon Law Help Now!